Home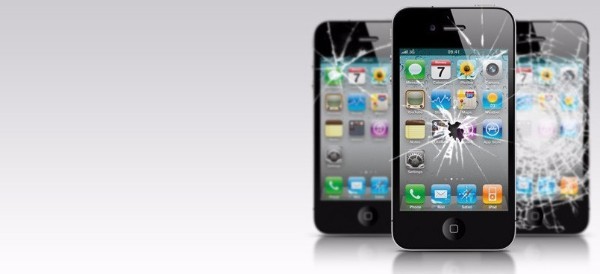 We offer very competative rates to our phone and tablet repairs.

Please bring us your broken screen phone
or tablet and we will identify it's model and order a new screen.
We will then order the screen which usually takes 2 to 3 days to arrive.
We will then call you back and fit your new screen on the same day that you return your phone or tablet back to us.

Iphone 6 screens are usually kept in stock
A deposit is required prior to ordering your new screen